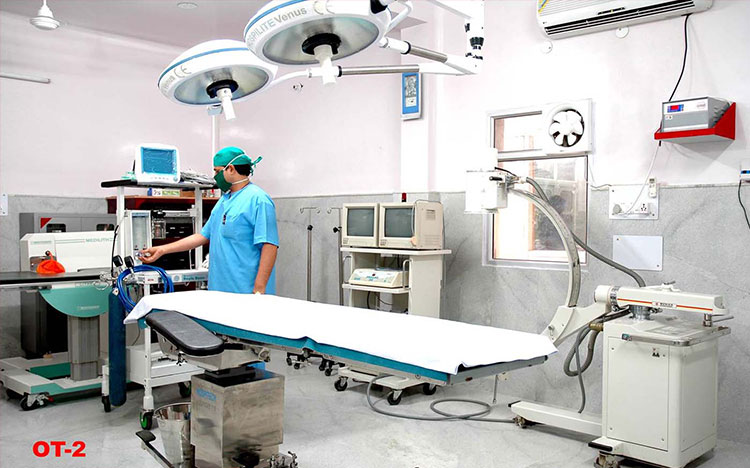 Prevalance of brain and spinal tumours is on the rise because of the increased incidence and increased detection due to availability of better diagnostic facilities and expanding awareness. This is an established centre for treating the patients having malignancies of neural origin .
Brain and spine tumors have been successfully operated by achieving the same results as anywhere in the best centres of Neurosurgery in the world. Post operative management can be done by high end Radiotherapy techniques and Chemotherapy under one roof.
Brain & Spine Tumors
Stereotactic Radio Therapy & Radio Surgery
Stereotactic Surgeries/Biopsy
Aneurysm clipping & Coiling.